The idea of ​​the KALLYS brand
was born in 2020. During this time we were interested in clothing that should offer comfort in all weather conditions and at any time of the day. Thoughts, deeds, hard work and love for sport brought us here. We've created quality clothing that gives you the best functionality at all times, whether you're going to the gym, on a hike, or just heading into town. Welcome to the KALLYS family!
There are many garments on the market, but only a few pieces are of real quality. We are enthusiastic athletes ourselves. We love hiking, biking and working out in the gym. That's why we know how difficult it is to find functional yet beautiful clothing. The most important element of KALLYS Active Wear is therefore the wearing comfort, which is guaranteed by high-quality and well thought-out materials as well as a unique combination of cut and functionality.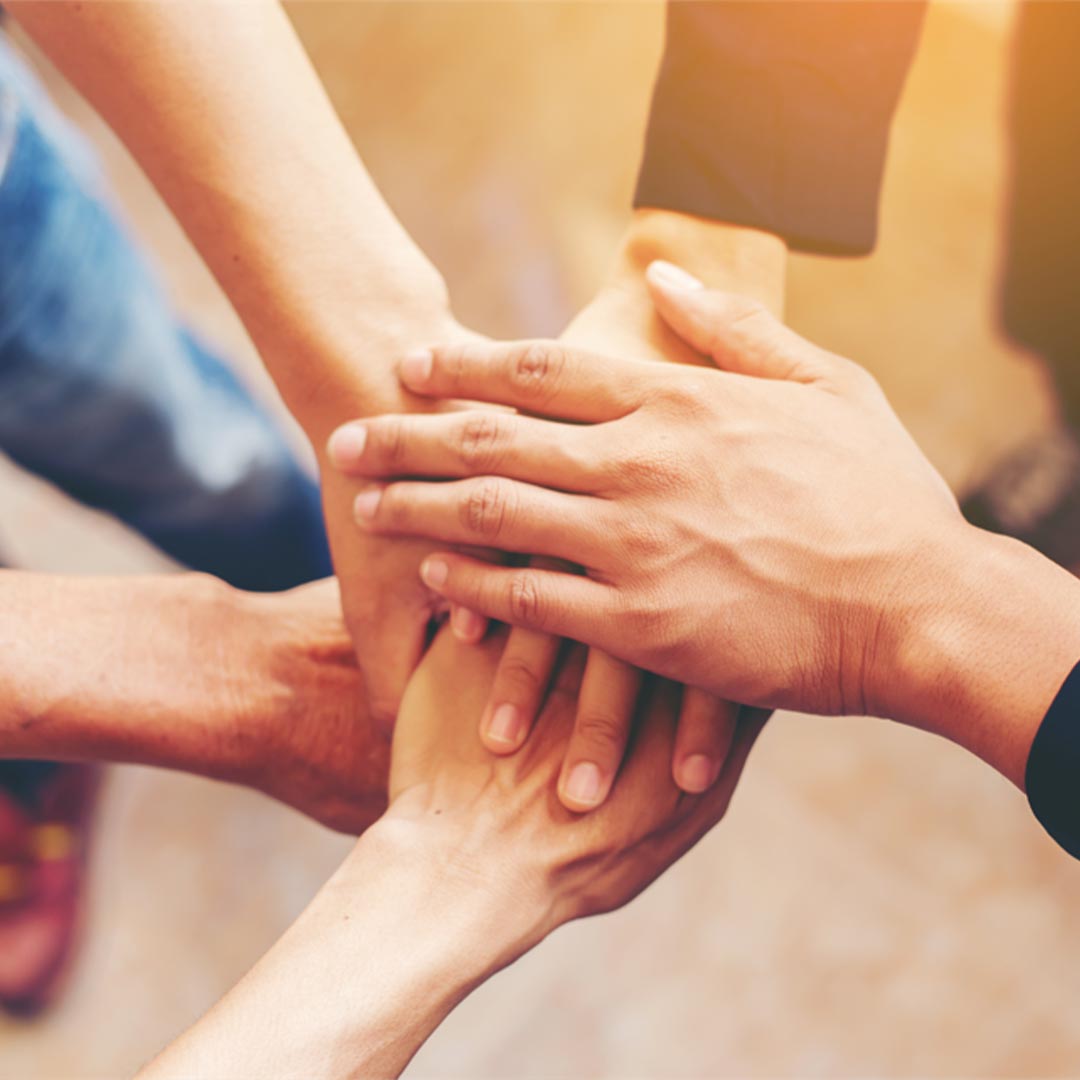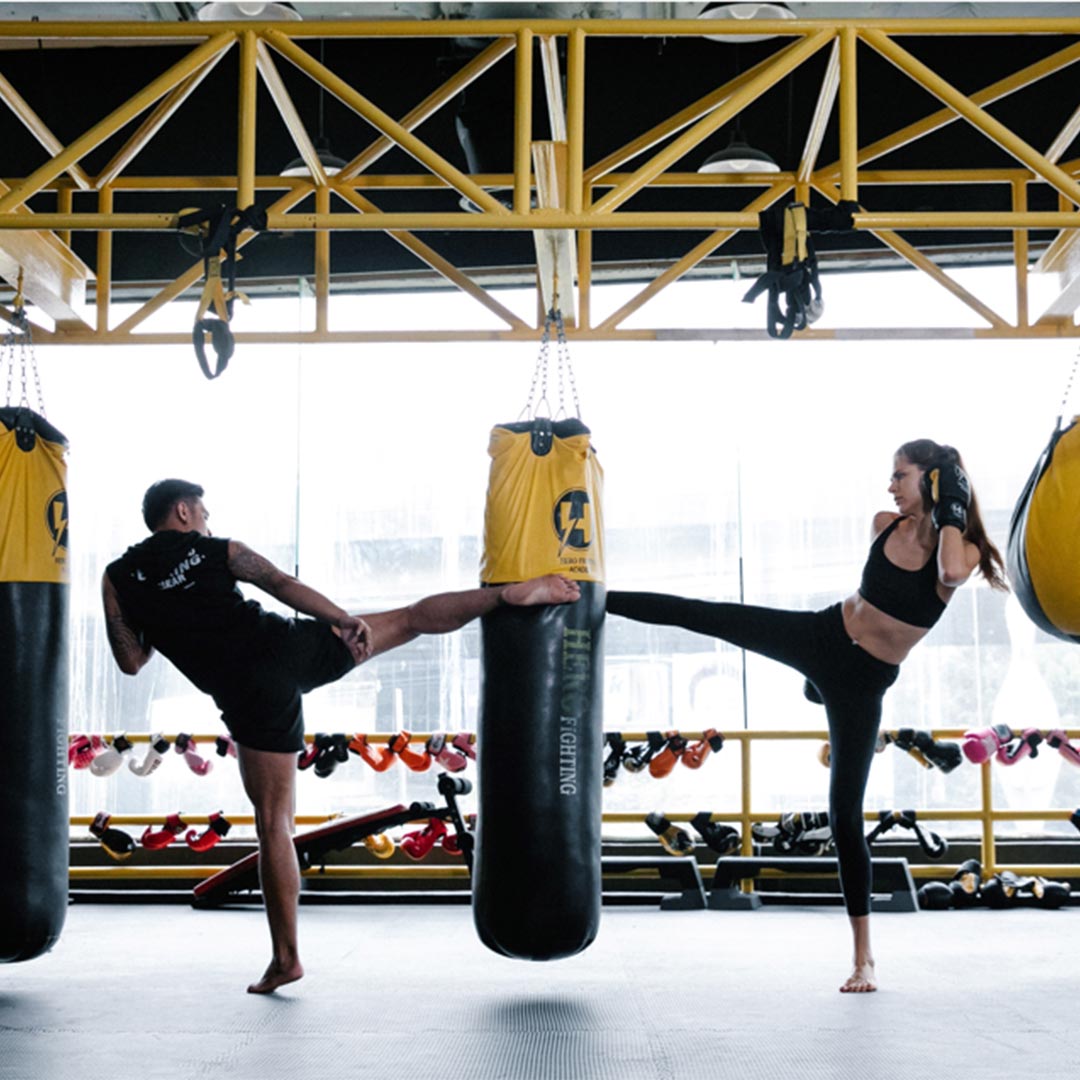 Our vision is to offer clothing in which you not only feel good during sports, but also on normal days. We want it to offer you practical functions and look good even during a hard workout. If these are your requirements, KALLYS is the brand for you.
Why choose KALLYS?
Clothing offers a combination of functionality, style and technology that pushes us forward.
KALLYS gives everyone an identity, a sense of uniqueness and style.
We are here to empower women. Don't be afraid to show your femininity!
We are here to give men strength and endurance.
We're simply here to instill a love of sport in everyone. Because you can only be active with KALLYS clothing!
What do you find with us?
Our offer focuses mainly on sportswear. Here you will find leggings, tops, bras, t-shirts, sweatshirts, sweatpants, shorts and much more. All pieces are suitable for running, yoga, Pilates, cardio and strength training as well as for hiking and leisure. Become part of the KALLYS family and enjoy the best features of our clothing!