Summer is a time when many people look forward to sunny days and warmth, and with that comes the desire to spend their free time actively. It's the perfect time to enjoy outdoor sports and whether you choose beach games, cycling, hiking or water sports, the right diet and appropriate clothing are integral to a healthy and active summer.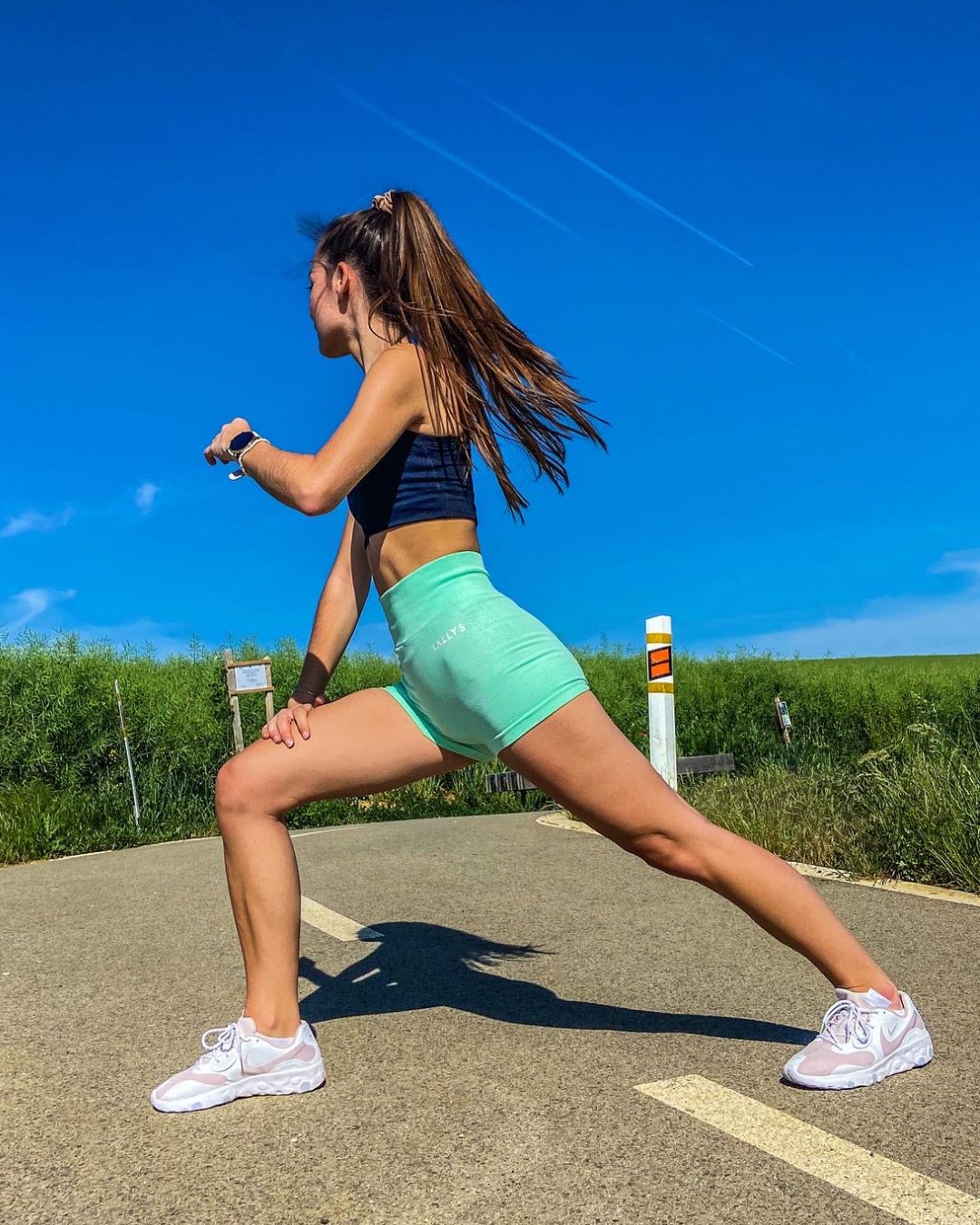 Welcome to our online store, which specializes in sportswear for summer activities. We are here for you to offer you not only stylish and trendy pieces of clothing, but also information and advice regarding a suitable diet and summer sports options. In our online store you will find everything you need for comfortable and functional clothing that will help you achieve the best results in your summer activities.
How to eat in the summer months
Summer is a time when our diet can change due to higher temperatures and increased physical activity. It is important to maintain a balanced diet that provides the body with the necessary nutrients, energy and hydration. A balanced diet in the summer months promotes good health, increases performance and contributes to faster regeneration after physical exertion.
Benefits of fresh fruits and vegetables
During the summer, the availability of fresh fruits and vegetables is much greater, so we should include them in our diet. Fruits and vegetables are rich in vitamins, minerals and antioxidants that strengthen the immune system, improve digestion and help with muscle regeneration after sports. In addition, they are low in calories, which is beneficial for maintaining a healthy weight.
Water and hydration
During the summer heat, it is important to pay special attention to hydration. Increased sweating occurs during physical activity and therefore we need to replenish lost fluids. Water is crucial for maintaining the correct body temperature, the functioning of the metabolism and the hydration of cells. It is important to drink enough water before, during and after sports and not only when we feel thirsty. If you are "walking" in the hot sun, don't forget to take a water bottle with you and refill it regularly.
Delicious and healthy summer recipes
In the summer months, we have a wide range of fresh ingredients that we can use to prepare tasty and healthy meals. Fresh salads, smoothies, grilled vegetable dishes, light fish and chicken are just some of the options that the summer season offers us. These foods are not only tasty, but also full of nutrients and vitamins that support our health and provide energy for activities.
Supplementing with proper nutrition and hydration is an integral part of an active summer and can have a positive effect on our performance and overall sense of well-being. However, let's not forget that the diet should be adapted to individual needs and sports activities that we perform. When choosing food, try to focus on fresh and unprocessed products. Fruits and vegetables should form the basis of your diet. Include whole grains in your diet that provide energy and fiber.
Protein is important for muscle recovery, so don't forget good quality meat, fish, eggs, or plant-based protein sources like legumes and tofu. Another advantage of the summer diet is the opportunity to experiment with delicious and healthy recipes. Use seasonal ingredients and prepare refreshing salads with herbs and fruits, grilled vegetables with spices, a summer smoothie full of vitamins or light seafood on the grill. Get inspired by seasonal recipes and discover new flavors that will give you energy during hot summer days.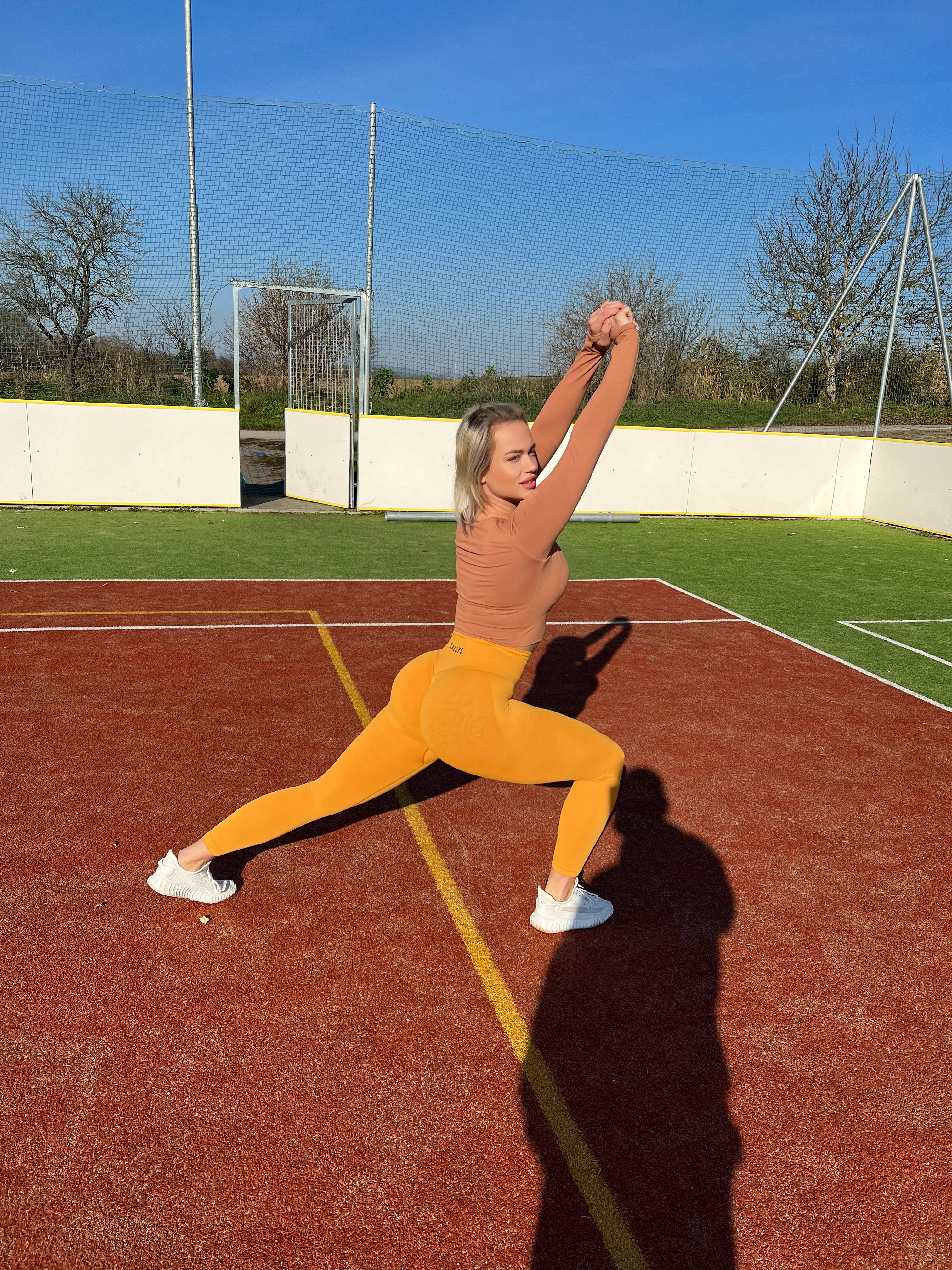 Summer sports activities
So we emphasized the importance of a balanced diet and its benefits in the summer months. Now we are ready to explore various summer sports activities and the fun that comes with them. Let's continue and discover the world of active summer together! 
Beach sports: beach volleyball, beach soccer, beach tennis
Summer is the time when the beaches become the center of entertainment and sports. Beach sports such as beach volleyball, beach soccer and beach tennis are an excellent choice for those who want to play sports while enjoying the pleasant environment of the beach. These activities will help you improve muscle strength, endurance and burn calories at the same time. In addition, staying at the beach will energize you and bring a lot of fun.
Water sports: surfing, paddleboarding, kayaking
If you like water and want to refresh yourself in the summer months, water sports are the perfect choice for you. Surfing, paddleboarding, and kayaking are just some of the options that allow you to connect with nature while exercising your body. These activities strengthen muscles, improve balance and coordination and are a great form of exercise in the fresh air.
Cycling and mountain bikes
The summer months offer ideal conditions for cycling and mountain biking. Bike trips will allow you to explore the surrounding nature and at the same time strengthen the muscles of the lower body. Regardless of whether you choose to ride on the urban cycle path or head to the mountainous regions, cycling is a great way to spend time in the fresh air and keep fit.
Tourism and mountain tours
Summer is the ideal time to explore nature and mountain areas. Hiking and mountain hikes will allow you to discover the beauty of nature, enjoy the scenery and exercise at the same time. Go for walks on nature trails, discover waterfalls and viewpoints and feel the refreshing effect of nature on your physical and mental state.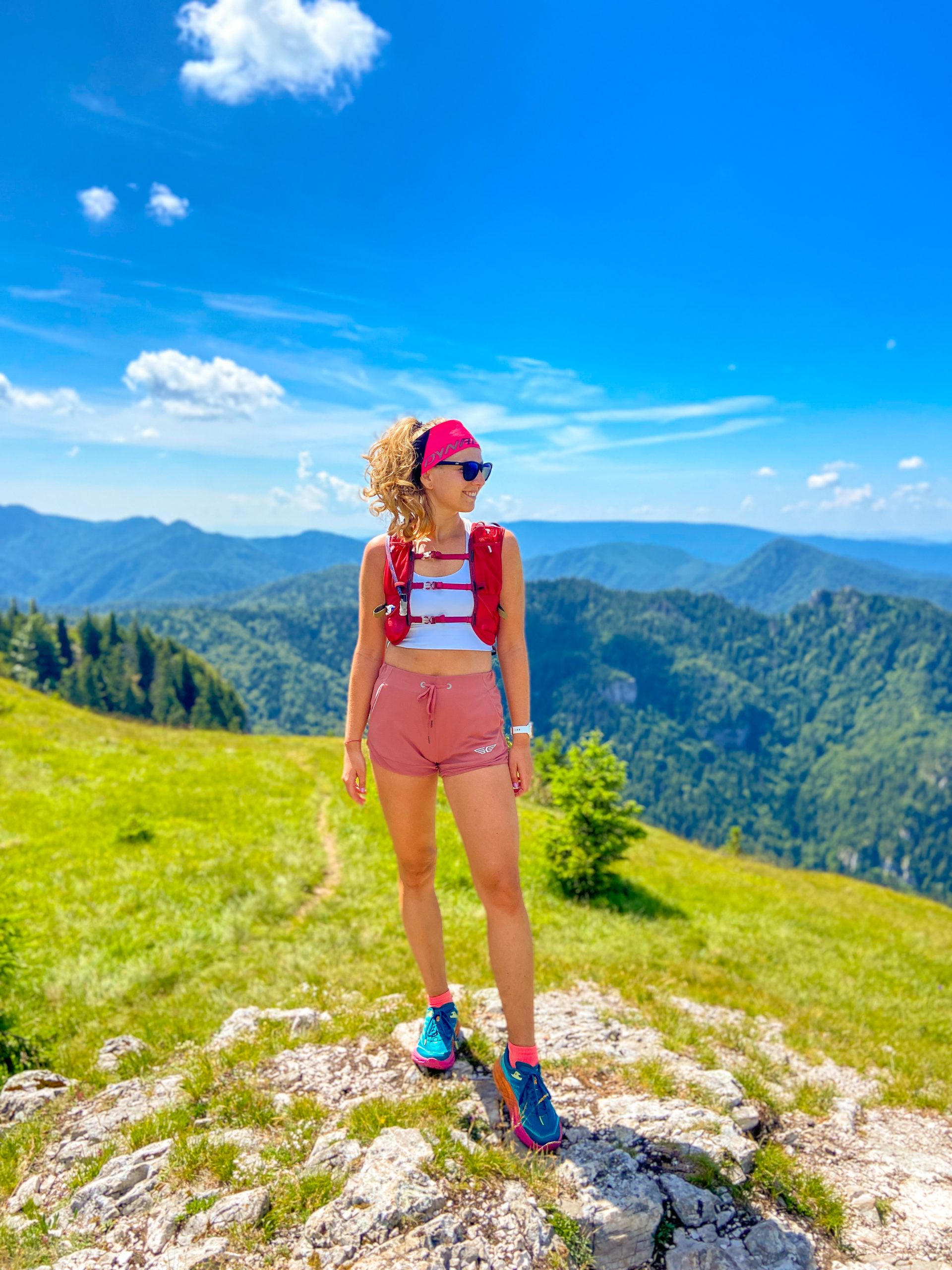 Summer training programs and group activities
If you want to participate in sports activities with other people and have fun while doing so, summer training programs and group activities are a great option. Many fitness centers and sports clubs organize summer programs that include various activities such as group exercises, boot camps, yoga on the beach, dance classes and more. When choosing summer sports activities, do not forget about safety.
Before starting any physical activity, ensure adequate sun protection with sunscreen and protective clothing. For water sports, don't forget safety equipment such as life jackets and other protective equipment. It doesn't matter whether you opt for intense training or pleasant entertainment, summer sports activities are a great way to take advantage of sunny and warm days. Whether you are a fan of beach sports, water activities, cycling, hiking or group training, an active summer will provide you with endless possibilities for fun, relaxation and health.
Fun associated with summer sports
Summer sports are not only about physical activity, but also about fun and social contact. Beach parties are a great opportunity to meet friends, make new friends and celebrate an active summer. Appropriate music, barbecue, dancing and various social activities create a pleasant atmosphere. Beach parties allow you to relax, get rid of stress and enjoy pleasant summer evenings.
Summer sports tournaments and competitions
For those who like competition and adrenaline, summer sports tournaments and competitions are a great option. Many beaches and sports clubs organize various tournaments in beach volleyball, soccer, tennis and other sports. Participating in these competitions will give you the opportunity to push your limits, improve your skills and experience the feeling of victory. In addition, you can meet equally enthusiastic athletes and make new sports contacts.
Group exercises and outdoor fitness activities
Another popular activity is group exercises and fitness activities in the fresh air. Many fitness centers, sports clubs and instructors offer various training programs. These activities allow you to exercise in a natural environment and enjoy the sun's rays and fresh air. Group dynamics will help you stay motivated and improve your fitness.
Possibilities of active relaxation after sports
After intense sports, it is important to treat yourself to rest and relaxation. Summer offers many opportunities for active recreation. You can go for a walk on the beach, swim in the sea, relax on a lounger with a favorite book or engage in some relaxing exercise such as yoga stretching or meditation. Swimming is not only a great way to cool off, but it also provides a great workout for the whole body. Relaxing and re-energizing with a purpose will ensure that you rest your body sufficiently and prepare it for the next sporting activity.
Summary
Summer is the ideal time for an active lifestyle that includes healthy food, sports activities and fun. They focused on one important thing – diet and sports activities during the summer. We wanted to remind you of the great benefits of a balanced diet, rich in fresh fruits, vegetables and thorough hydration. Such an approach is the key to maintaining health and energy during the hot summer months. In addition, we also engaged in various summer sports activities, which are a great way to have fun and keep fit at the same time.
From beach sports such as volleyball, soccer and tennis, to water sports such as surfing, paddleboarding and kayaking, to cycling, hiking and group exercise. There are really many possibilities to enjoy an active summer. However, don't forget that sports and fun go hand in hand, and that's why we also touched on various social activities associated with summer sports. Beach parties, sports tournaments, group exercises and active relaxation are part of what the summer months offer. Live an active summer, improve your physical condition, enjoy nature and don't forget to have fun with your loved ones.