We all know that exercise is one of the best activities for our health. A number of studies regularly demonstrate the positive effects of fitness on a wide range of diseases and problems, from obesity and lack of muscle mass to cardiovascular disease and cancer, to self-esteem and general mental well-being. But the problem often becomes that despite understanding its meaning, people are quick to dismiss it. However, with our sportswear you will enjoy doing sports!
Sportswear and motivation?
The problem is usually a loss of motivation. Sometimes, however, a small change, a little encouragement, is enough to bring motivation back to a high level. This change can be, for example, a new song in the playlist, a new training plan or new sports clothes and your healthy lifestyle can continue. With this type of clothing you can also unintentionally go to the gym – after all, everyone likes to wear nice and new things. A pair of sports leggings, a compression t-shirt or a comfortable yoga set for movement will definitely give you the new momentum you've been missing.
Even at first glance, a little something brings back the desire to exercise and not only makes you happy, but also strengthens your self-confidence and you feel more beautiful, happier and more satisfied during training. And that is an invaluable advantage!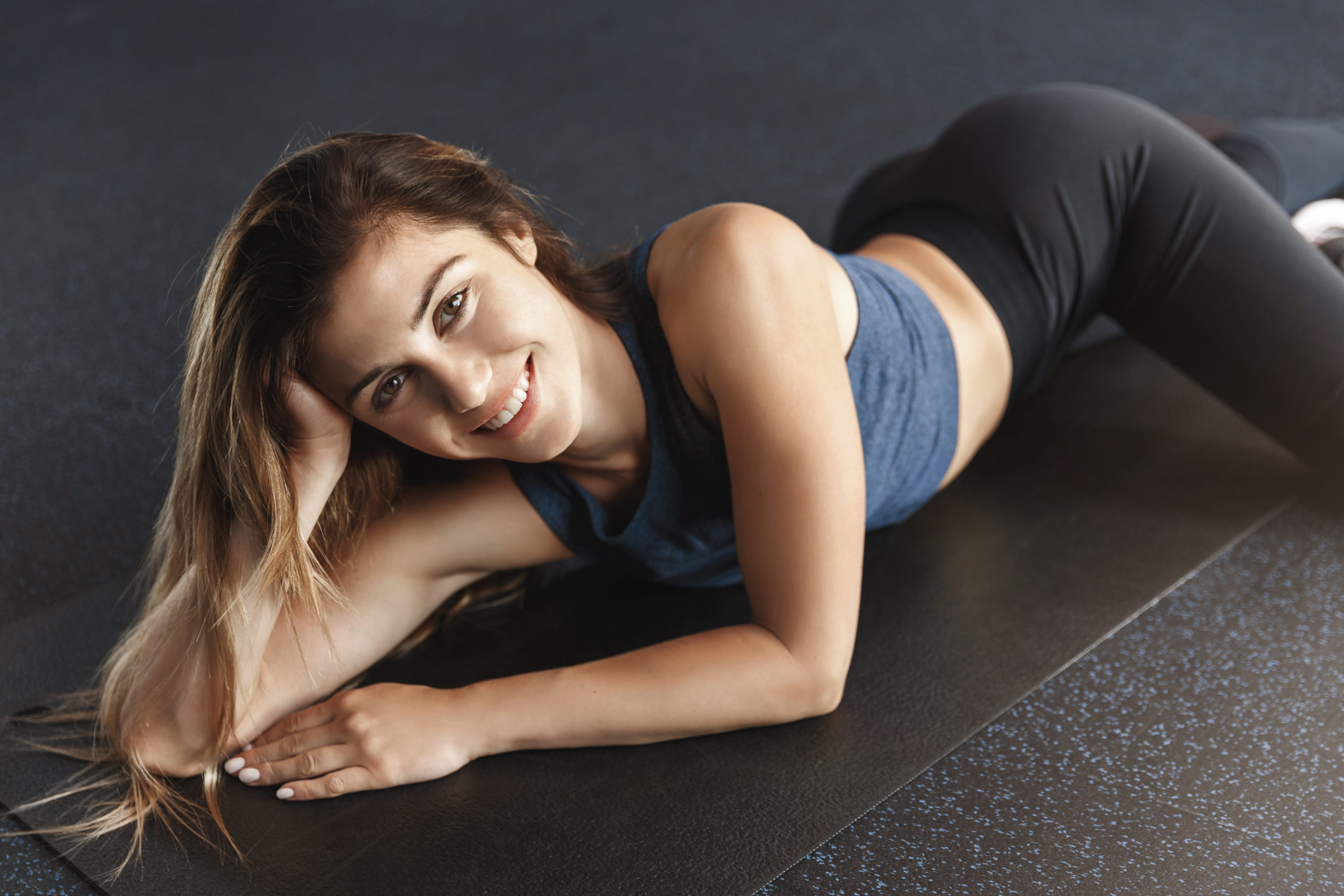 Combine the pleasant with the useful
Our sportswear is not only attractive and beautiful in design – it is also perfectly functional! The materials we use to make compression garments like leggings, t-shirts and shorts are breathable, comfortable, lightweight and made from recyclable materials. So by wearing them you are protecting our earth. These body shaping products are elastic and don't restrict movement, so you can train really well in them. They also transport moisture away, dry quickly and do not irritate the skin even during the toughest workout. You will feel elegant and confident in every moment.
As mentioned earlier, the products we offer are compression products and therefore have an amazing ability to shape the figure and give it a slim look. Even if your figure is not yet the best, you will attract those around you at first sight and exude a pleasant atmosphere, which will further emphasize the unique design of the clothes. And that's really important – to have self-confidence not only on the inside but also on the outside!
So we want to show you that sportswear also has a big impact on whether you achieve your goals, whether you look forward to the exercise and whether you persevere. You will need quality partners on your journey and we believe that we can become such. If you don't believe, try it yourself!