The wool comes from Merino sheep that graze in the highlands of Australia and New Zealand. Since the breed's origins in the 12th century, sheep have developed the finest coats. They withstand temperatures from -20 °C to +35 °C. Thanks to modern knitting technology and fiber treatment, excellent fabrics are created from merino wool that outperform materials such as cotton or synthetics on all fronts. Merino wool combines style, comfort and performance in perfect harmony.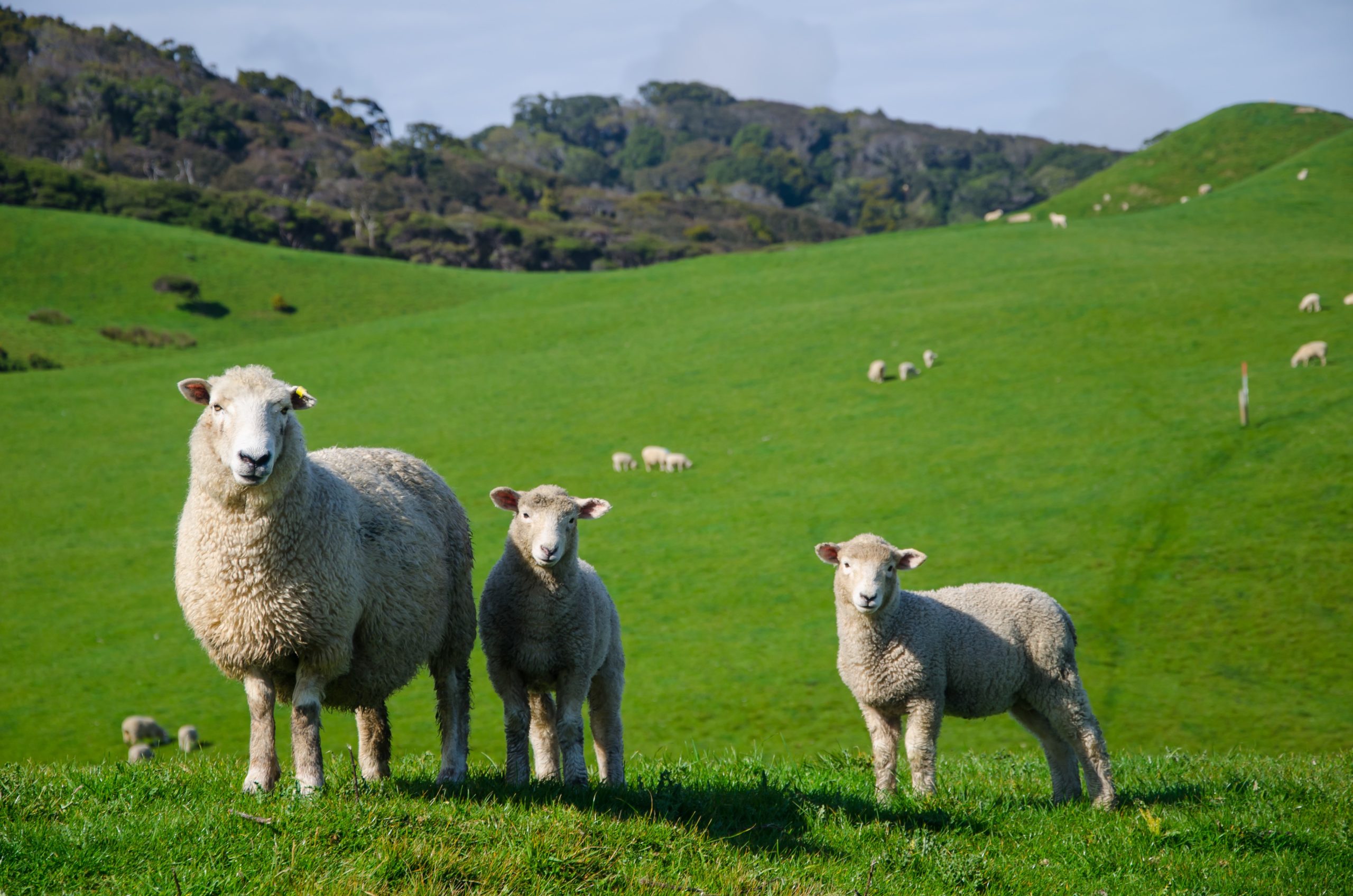 Merino wool is a strong natural fiber. Exceptionally warm and super soft against the skin, merino is packed with a multitude of benefits.
Not all wool is prickly, heavy and clumpy. Merino wool is the highest quality wool in the world, it is soft and light and is therefore often used in garments that are close to the skin, such as. B. thermal underwear, underwear and socks.
Kallys enhances the super soft and anti-static properties of merino wool through advanced knitting and finishing technology.
Merino keeps you exceptionally warm
Merino wool has a natural fiber curl. It traps body heat in air pockets, keeping you warmer for longer.
Merino regulates body temperature
What really sets merino apart is its breathability – it can release heat as needed to prevent overheating and keep you cool or vice versa.
Wool fibers are true all-rounders that do exactly what you expect of them in every season – cool in summer and warm in winter.
It means packing fewer clothes and staying comfortable no matter the weather.
Merino wicks moisture and keeps you dry. Dries fast!
Merino wool can absorb up to 30-35% of its weight in moisture while still retaining its insulating ability to keep you dry, warm and comfortable.
It's also a natural wicking agent – it can wick sweat away from your skin, keeping you dry when you sweat.
The fiber surface stays dry while moisture penetrates the fiber core. Unlike polyester, for example, wool is warm and comfortable even when wet.
Unlike synthetic fibers, merino wool naturally resists bacteria and odor trapping. Just hang it up, air it out and use it again the next day.
Merino is easy to wash and care for
Because merino wool is odor, bacteria and stain resistant, you don't need to wash it as often and thoroughly as synthetics.
Merino keeps its shape longer
Thanks to its fine fiber, merino wool is incredibly elastic and keeps its shape even after years of stretching, wearing and repeated washing.
Whether you wear your merino wool for running, skiing, climbing, horseback riding or yoga, merino wool will stretch with your body when needed and then return to its original shape.
Merino is a great all-rounder – you can wear it every day!
Merino protects against UV
The fabric's natural UV barrier protects you from the sun's harmful UV rays – unlike synthetics and cotton.
Merino wool does not scratch!
Fine wool fibers are so thin at 16.5 – 19.5 microns (one micron = thousandths of a millimeter) that they are well below the itching threshold, 25 microns in humans. Because the fibers are so soft, they flex upon contact with the skin without creating an uncomfortable feeling. And if you still think that wool itches (because it keeps reminding you of the wool sweaters your grandmother knitted), we have developed special versions (e.g. MERINO SUPREME and MERINO SUPREME-Silk) that do that with Doing security changes your thinking. With these combinations, other types of fibers come into contact with the skin (Lenzing Modal/TENCEL made of cellulose).
In addition, wool is also biodegradable and offers all kinds of functional advantages without chemical additives. The fibers themselves contain the technology so important for mountain and other sports, so they've already done the hard work for us. Incidentally, a wool fiber can be bent up to 20,000 times without breaking. Fabrics made from wool are therefore remarkably hard-wearing. This also helps to avoid unnecessary waste. The fact that wool products need to be washed less often thanks to their self-cleaning function also has a positive effect on the environment.
CONCLUSION:
A multifunctional and sustainable alternative to synthetic materials. A little more expensive, but with a longer service life and other great advantages, and above all less odor – so you don't need to change them as often on long hikes.
Invest in yourself!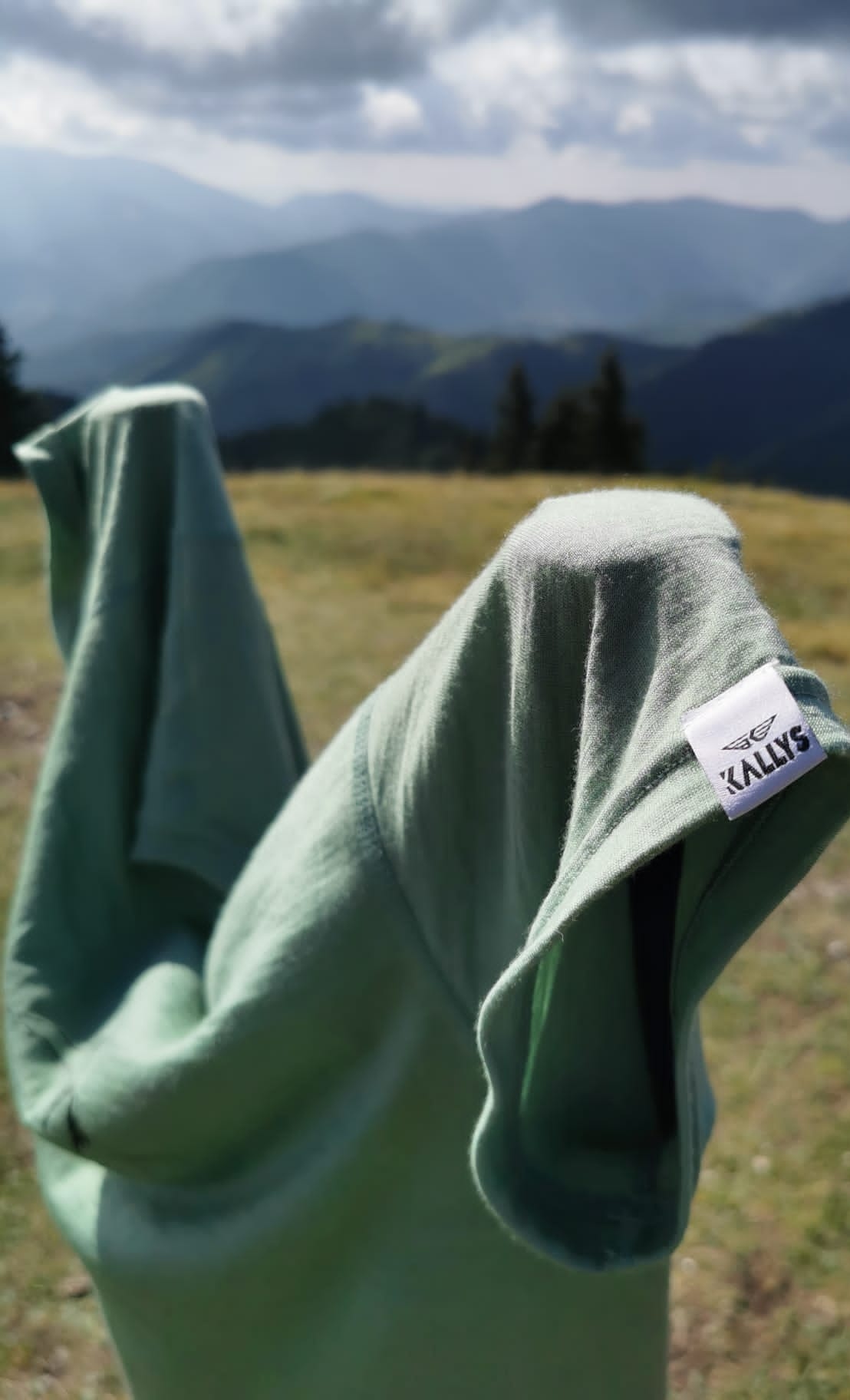 You can find us also on: www.kallys.sk