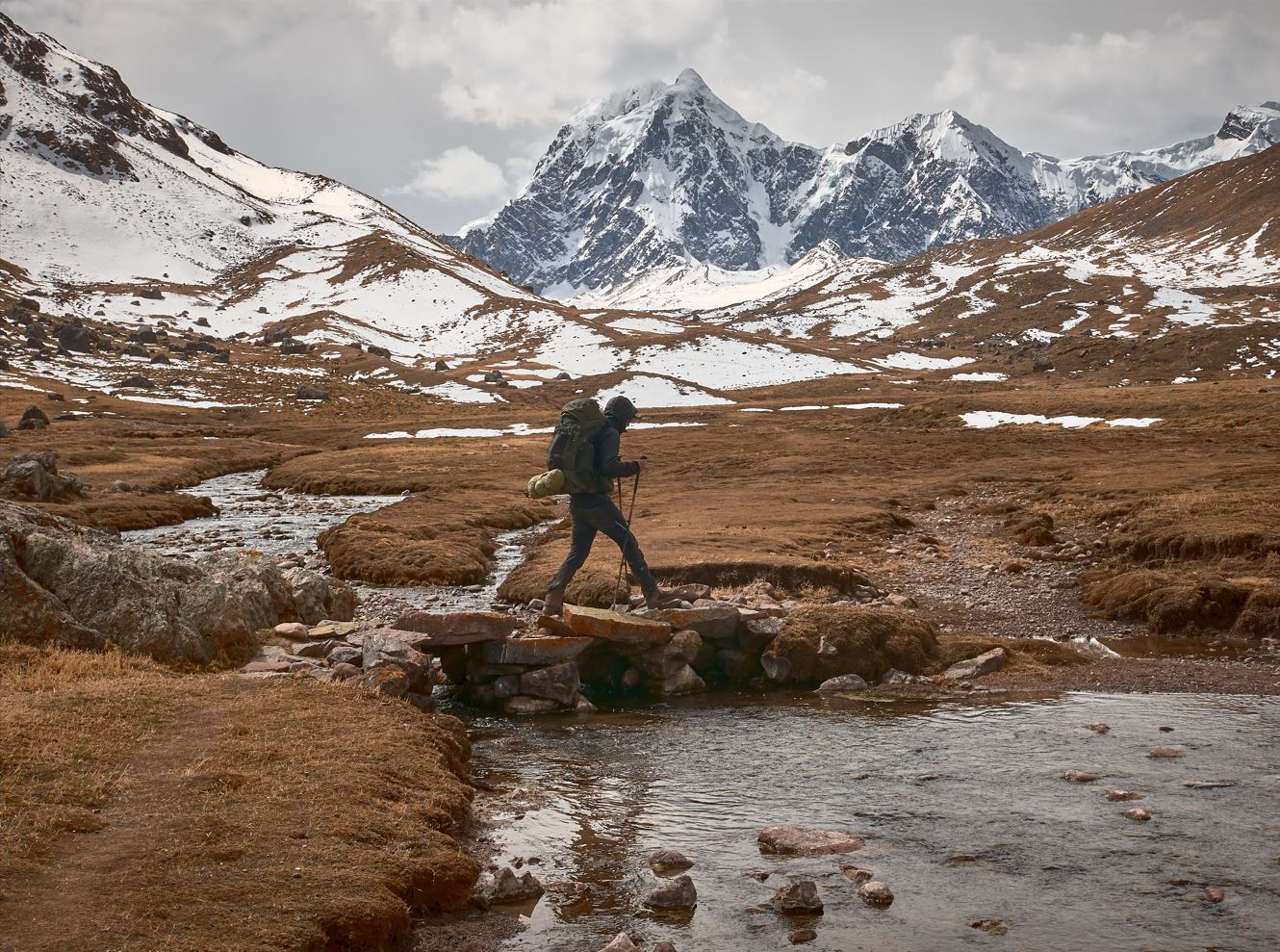 Tencel is a brand name for a fiber called Lyocell. These fibers are known for being super soft and super functional.
Tencel feels so soft that it is often compared to silk. Most commonly, Tencel is made from eucalyptus trees. Sometimes bamboo, oak and birch are also used.
TENCEL™ fibers are biodegradable. The wood is sustainably produced in a closed process, which means that 99% of waste and water is reused/recycled.
Thanks to this sustainable production process, Tencel has received several awards, such as the "European Environment Prize", which is awarded by the European Union.
Why is Tencel so popular?
Tencel is most notable for its extra softness and super properties that are very similar to merino wool, and that's why we decided to combine them to create a unique fabric for Kally's outdoor clothing (you'll find the SUPREME-T shirt or the SUPREME Silk T-shirt)!
Fabrics made from Tencel/Lyocell also have excellent flow, do not wrinkle and hold color well, resulting in vibrant colors. It's also breathable and moisture wicking to help with temperature regulation, making it a great choice for active wear
Thanks to these properties, Tencel is particularly popular with us and has given our Kallys Outdoor products a unique softness!
Tencel is great to wear even on the hottest summer days – it absorbs odors and is antibacterial like merino wool.
Thanks to its breathability, you won't sweat a lot in Tencel.
If you sweat a lot or have sensitive skin then this should be your number one choice!
Simply put, Tencel/Lyocell is more expensive than other fabrics on the market, but despite all of its great qualities, it should be considered an investment.
You can find us on: www.kallys.sk