Pregnancy is a unique time. However, it also comes with an inconvenience – extra pounds. Most women will lovingly embrace these changes to create the best possible conditions for their baby to grow. But after giving birth, it's time to get back in shape. when to start How do I train? How to overcome the exercise?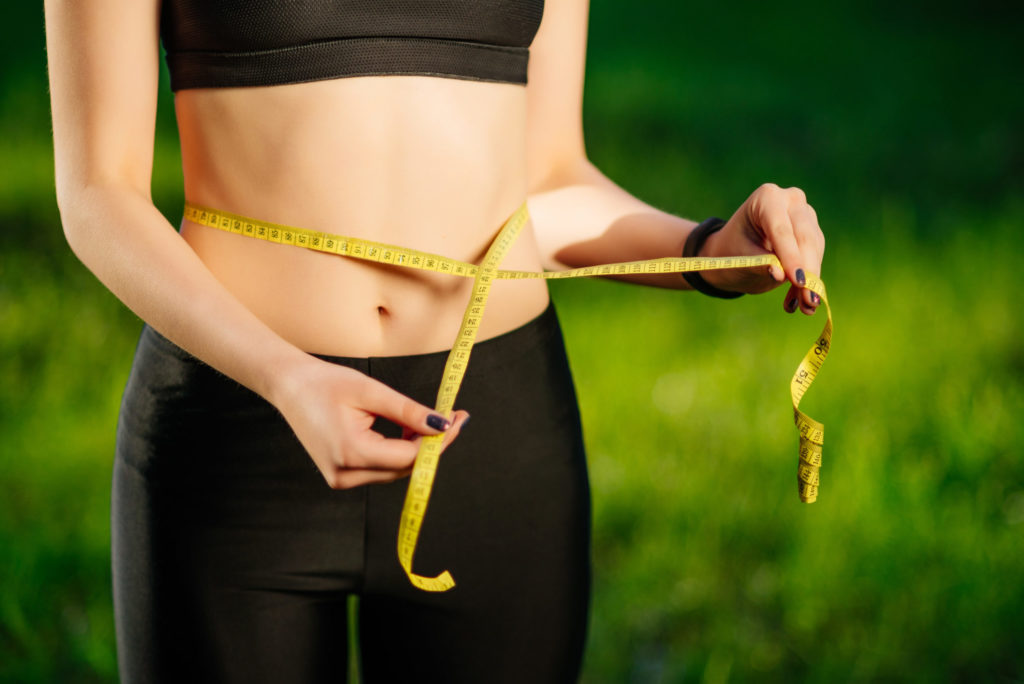 Many mothers are looking for an intelligent advisor. We have prepared it for you in this article:
Don't compare yourself
Everyone is different. There are women who regain their weight in just a few weeks. Others find it very difficult to lose even a pound. It is important not to compare yourself and to allow yourself enough time and attention.
When do you start exercising after giving birth?
No one expects you to start exercising an hour after giving birth. Pregnancy and childbirth are a lot of stress that you need to recover from. The minimum six-month period should be sacred to you and dedicated to your maximum recovery and getting to know your new family member. Really enjoy it, just focus on the baby and indulge yourself.
Listen to your body. If you're feeling well at six weeks and haven't had a difficult birth, you can begin longer walks and slower exercise. If you gave birth by caesarean section, start no sooner than 12 weeks after the birth. But it's okay if you don't feel like it and take a much longer break. You know best if you are ready to exercise. A baby is nine months in the womb, and it's easy to spend at least that much to get back in shape.
How about the exercise itself?
It's important to be kind to yourself and not have excessive expectations. The easiest way is to bring exercise and movement into your day naturally.
Here are some tips on how to do it:
If the baby likes to sleep in the stroller, combine it with a long walk, a brisk walk, a stroll in the stroller, or put on ice skates. There is definitely a park or quiet place in town where you can work out.
Arrange a time when a family member will help you with the baby on a regular basis – this could be your husband or perhaps your mother or sister. Just someone you trust. Even 60-90 minutes is enough if you take care of your little ones. And this will be your time! They train, take a nice shower and wait for their return.
Supplement your regular activities with exercise. Do 20 squats while brushing your teeth, do some simple exercises as soon as you get up, do leg exercises when you go to sleep at night.
Treat yourself to quality clothing that you look forward to working out in. Leggings, t-shirts, sweatshirts and sports bras ensure that you not only look good when you work out, but also get better. Don't be afraid to invest in quality materials that will last you for years. you deserve it
Don't save exercise for the evening, even if it's tempting. You imagine that you put the child to sleep and start training. This is a resolution that is very difficult to translate into reality. You will be tired after a long day and the last thing you want to do is put it on your body. And that's just one step away from giving up training altogether. So plan your exercise throughout the day, ideally in the morning.
Learn to spend as much time as possible outside – in nature. Scandinavians are used to being outside all day, no matter what the weather. They say there is no such thing as bad weather, only poorly dressed people. And they are right. With the arrival of a new family member, you can also bring a more active (healthier) lifestyle with you. Try to spend your days in nature, in the park, on bikes, hiking in the forest – as a family. Over time, your wardrobe will change, more quality sportswear will be added, you will know all the most natural nooks and crannies around, your body will be naturally strengthened, your family will strengthen your experiences, and your soul will be satisfied. And there are so many benefits that it's worth trying.
Find friends – including mothers – with whom you can support and help each other. You will do much better in a group that has desires and is kind to one another.
And should I go to the gym?
You don't have to. You don't even have to pay for expensive memberships to online courses designed to get you in shape. You can do everything at home, you just need a mat and some good gym clothes. You can find a lot of free videos on the internet and you can mix and match them according to your mood – tabata, stretching, dance, gentle yoga, exercises for abdomen, legs, arms, … you will surely find videos postnatal sports. Just enter keywords and select a video based on time/difficulty.
Remember that getting back in shape has to be a friendly process. Give yourself the time and all the attention your body needs. It worked a little miracle.